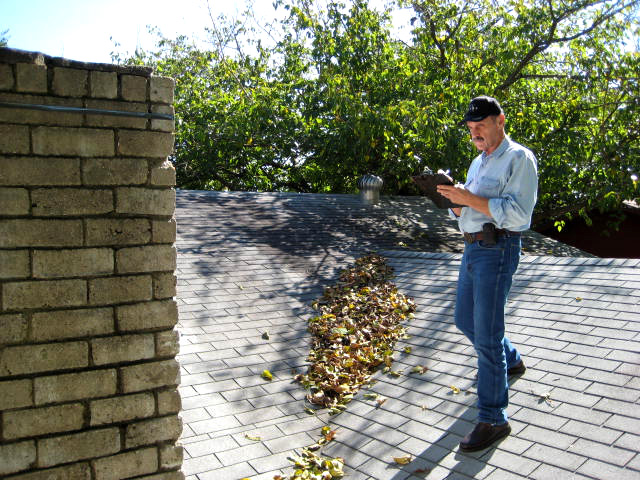 HOME INSPECTOR DALE ROBERTSON
Inspecting Homes Since 1980
Homebuyer's Inspection Service is owned and operated by Dale Robertson. Dale has been working as a home inspector since 1980 and uses his 38 years of experience to help homebuyers make well-informed investments. After being exposed to the home inspection industry by a friend in real estate, Dale saw a hole in the industry that he knew he was more than qualified to fill. His attention to detail, background in all building trades, and knowledge about all aspects of a home made him an excellent inspector from the beginning.
Knowledgeable in All Building Trades
Along with his impressive amount of home inspection experience, Dale is set apart from the average home inspector by his background knowledge in all building trades. A home inspector who truly understands how all systems work is better qualified to answer the questions that first-time buyers have, and Dale does just that. He grew up around construction and helped his father, who was a Master Electrician, from a young age. He worked in the HVAC trade through college and eventually began working as a general contractor. He became so knowledgeable about homes that he was able to build his own home from the ground up. Dale uses his skills wisely during his home inspections, knowing exactly where to look for hidden issues and offering his clients professional advice about the repairs that should be made.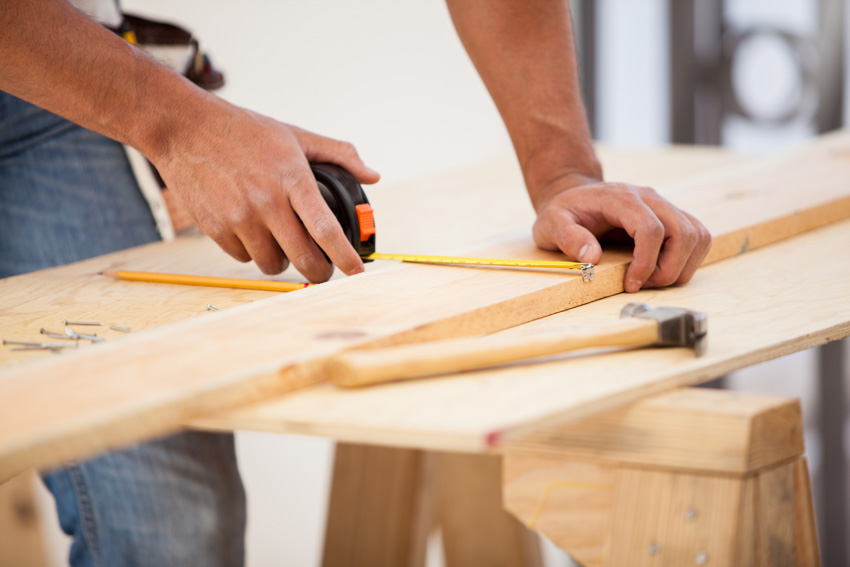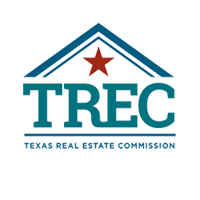 Credentials
Dale is licensed in the state of Texas as a professional home inspector and is a member of the International Association of Certified Home Inspectors (InterNACHI). He has previously held a license in plumbing inspection.