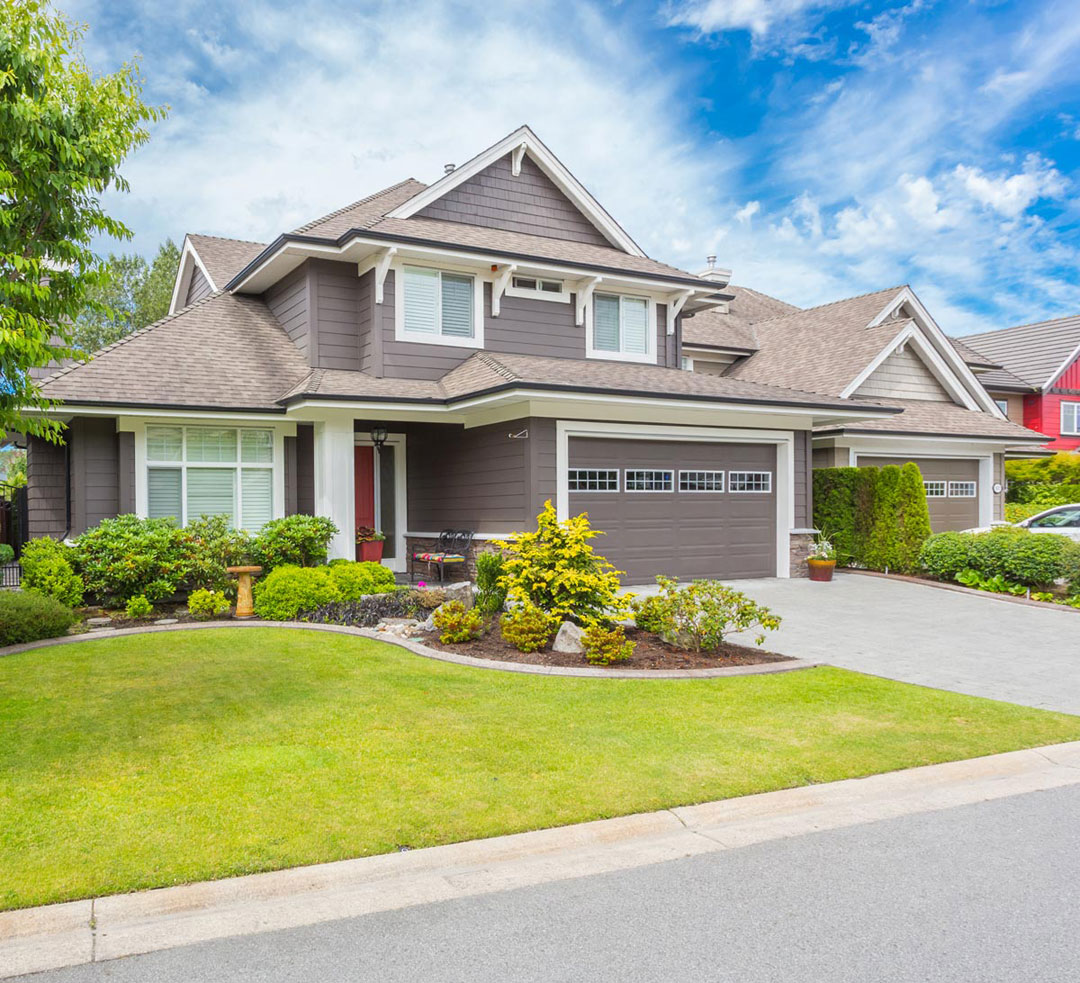 Homebuyer's Inspection
The Homebuyer's Inspection adheres to the strict Standards of Practice (SOP) as stated by the state of Texas. During this thorough inspection of the home, we find the damages and defects that buyers need to know about before moving forward with their investment and report on the home's condition. The following accessible areas will be inspected during our inspection services:
Foundation
Lot drainage
Roof
Plumbing
Electrical
Built-in appliances
Heating and air conditioning
Windows and doors
Sprinkler systems
Pools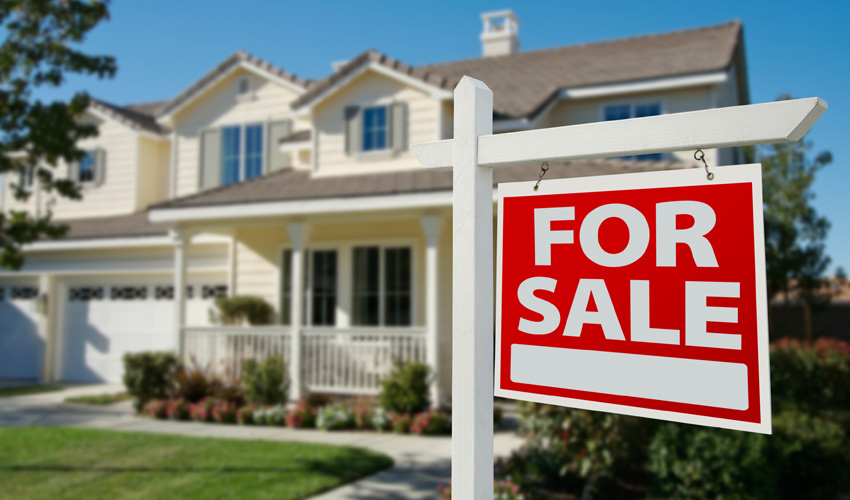 Pre-Listing Inspection
Home inspections can be beneficial for home sellers as well as buyers. During a Pre-Listing Inspection, we inspect a home before it gets put on the market. We find the defects and damages in the home that sellers should address before listing, and we advise them about what repairs should be made.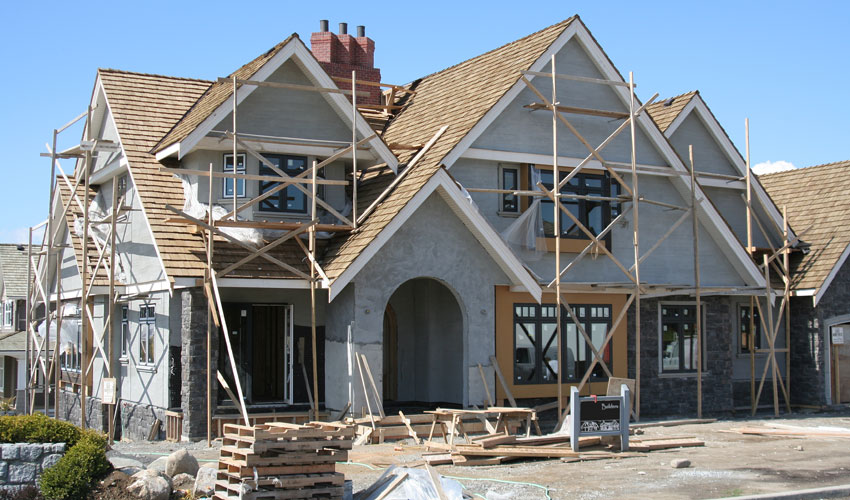 New Construction Inspection
Before the final walkthrough, we will perform a New Construction Inspection on newly built homes. It can be easy for oversights to be made during the building process, so we offer our fresh perspective on the home and find the defects that should be addressed before the walkthrough.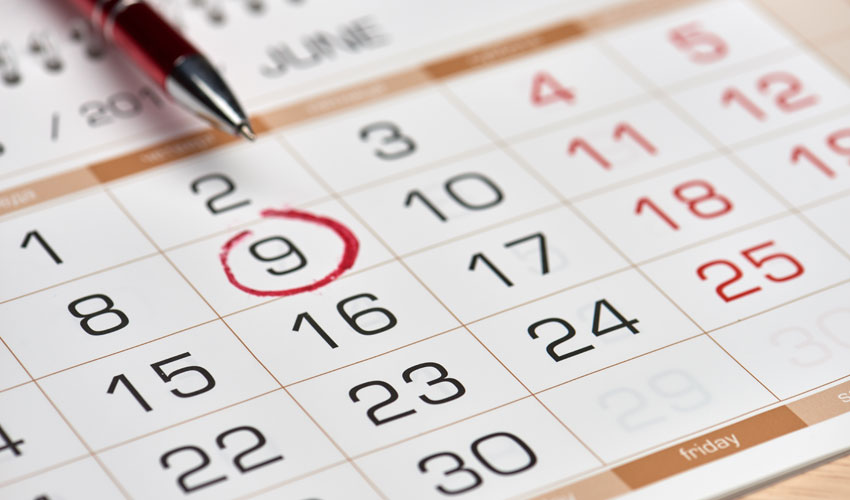 11th Month Warranty Inspection
Many homes come with a year-long builder's warranty that protects homeowners from the financial burden of defects in construction. We will inspect the home for these defects during the 11th month, allowing owners time in the final month to have repairs made before the warranty is over.
Additional Inspection Services
Thermal Imaging
We offer Thermal Imaging as an add-on to a home inspection. With a state-of-the-art thermal imaging camera, we can see areas of moisture and unexpected heat levels that can't be seen with the naked eye. We use this information to locate and diagnose issues in the home.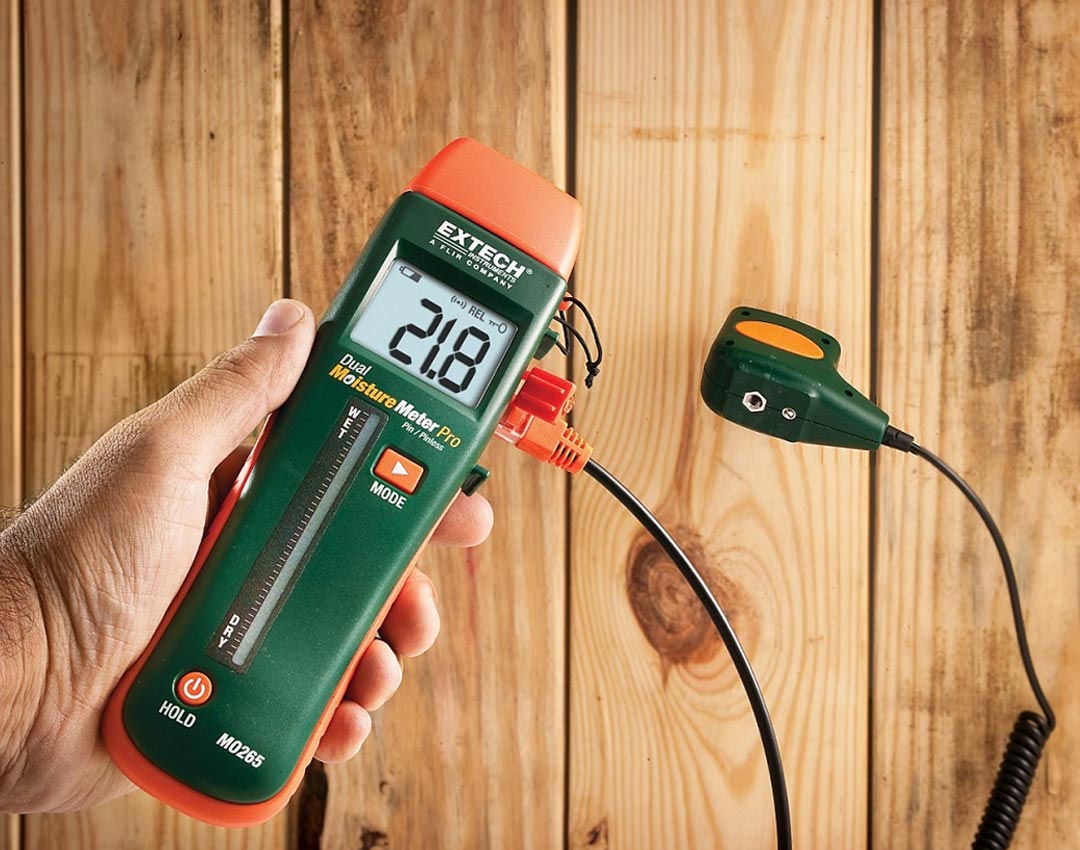 Moisture Meter
A Moisture Meter is used during all inspections. We measure levels of moisture in suspect areas of the home, allowing us to find specific areas where there may be a moisture intrusion problem or mold growth.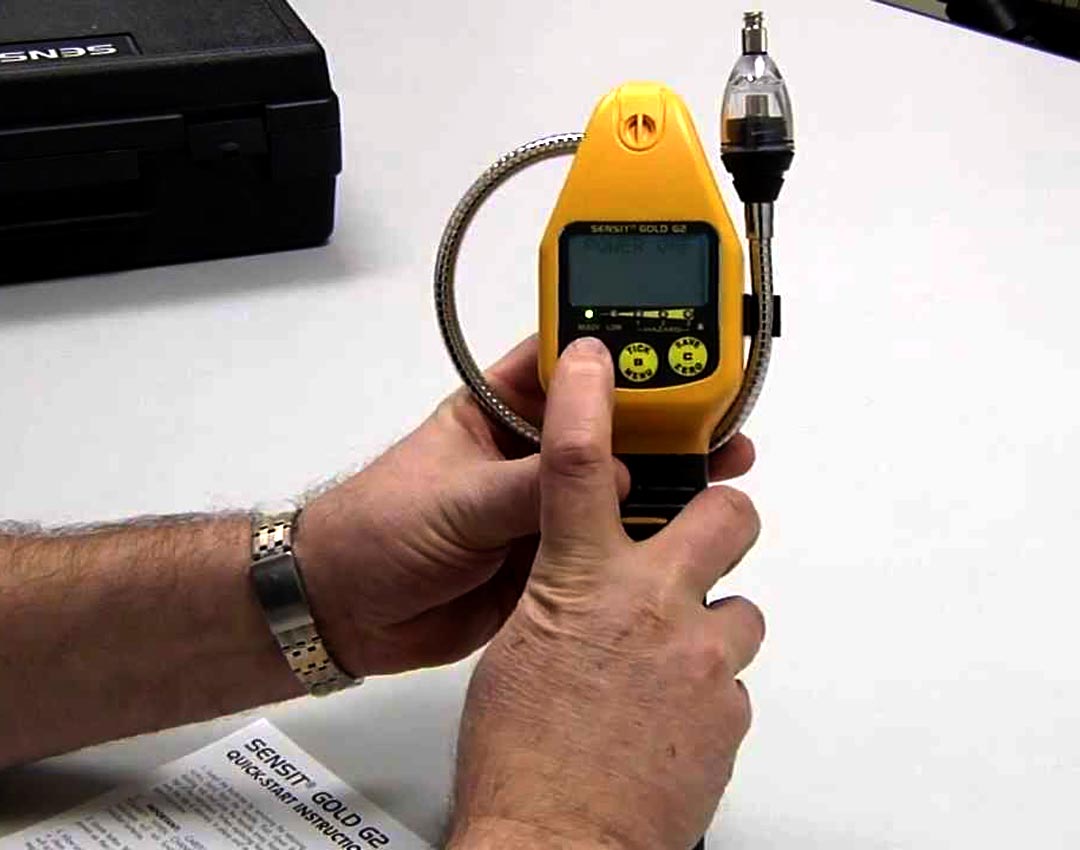 Gas Detector
A gas detector is used during our inspection to check accessible fittings and lines for evidence of a gas leak.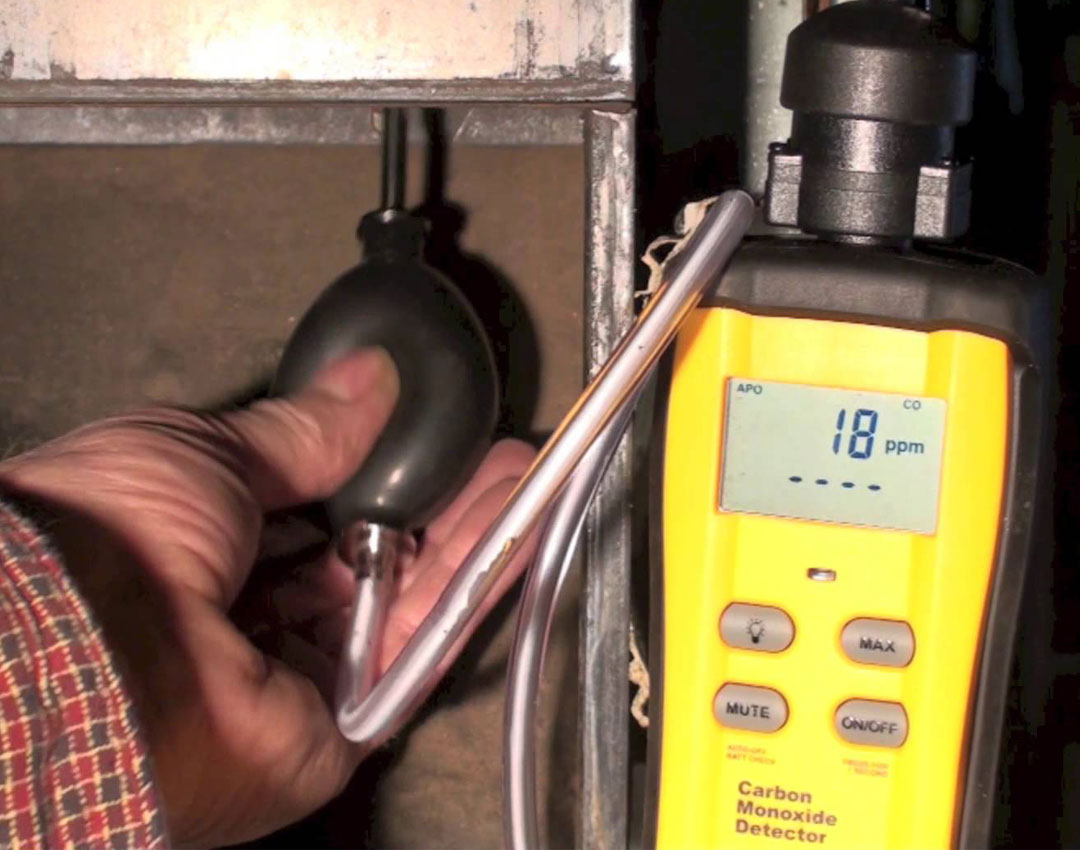 Carbon Monoxide Detector
Carbon Monoxide is extremely dangerous if left undetected in the home. Because it cannot be seen or smelled, we use a Carbon Monoxide Detector during our inspection to determine if there is a safety concern.